Ueno Koen Park / plaza of a fountain.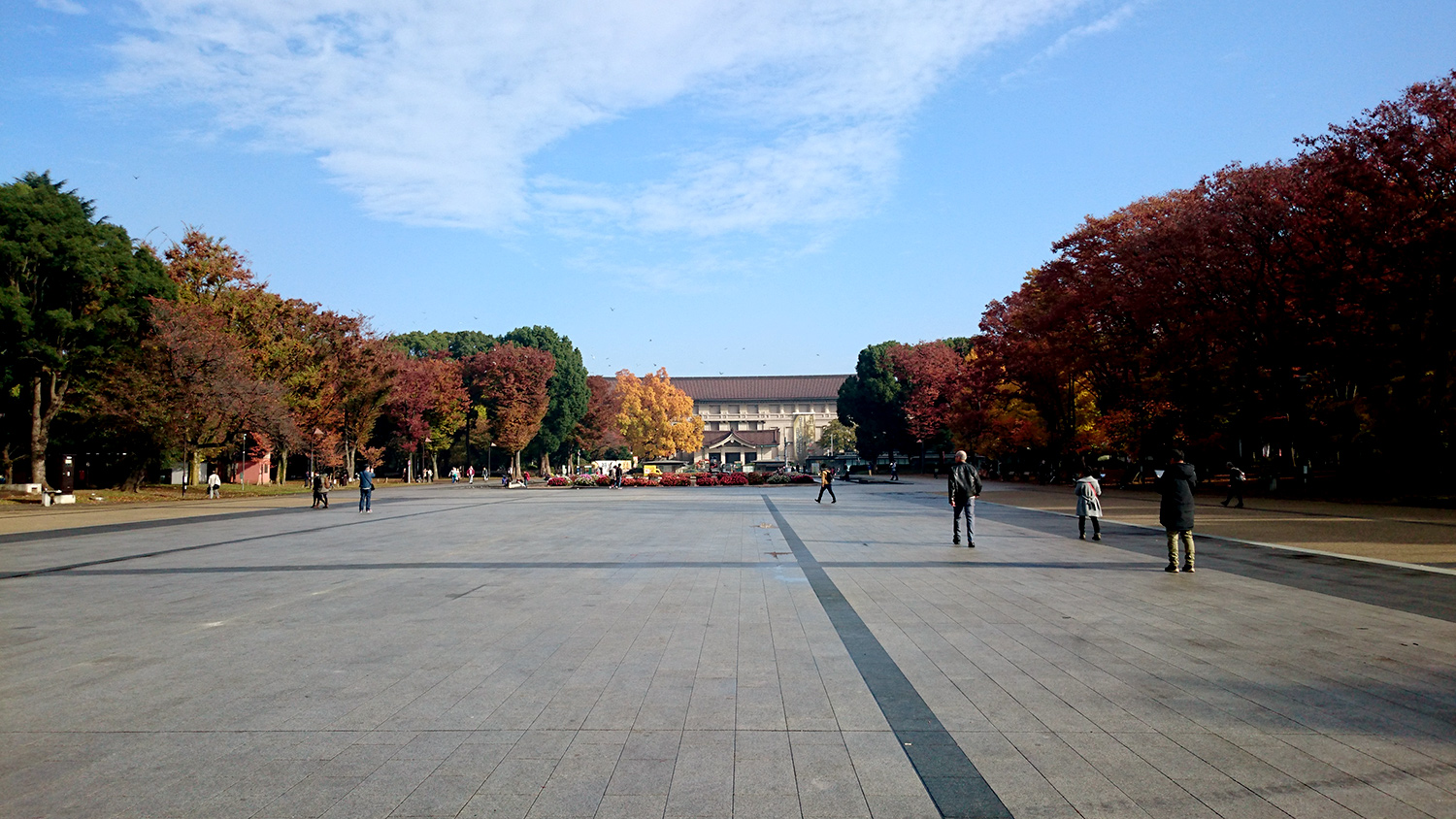 Ueno Park was specified as first park in japan in 1873.

Cherry blossoms in spring, Lotus flowers in summer, Autumn leaves are beautiful in autumn, and in the winter many kinds of waterfowl come in the park. You can enjoy various sceneries throughout the year.

There are many museums in the park, and it's also the place where the most museums in the world are located.
In this way, Ueno Park can enjoy beautiful scenery, cultural creation, history.


[Ueno Koen Park / in japanes: Ueno Koen]
Address
5-6 uenokoen, taito-ku, tokyo
fountain plaza [噴水広場]
*

Please note that this information is not the latest information. We recommend that you go after checking the official information.