The shop of personal computer and parts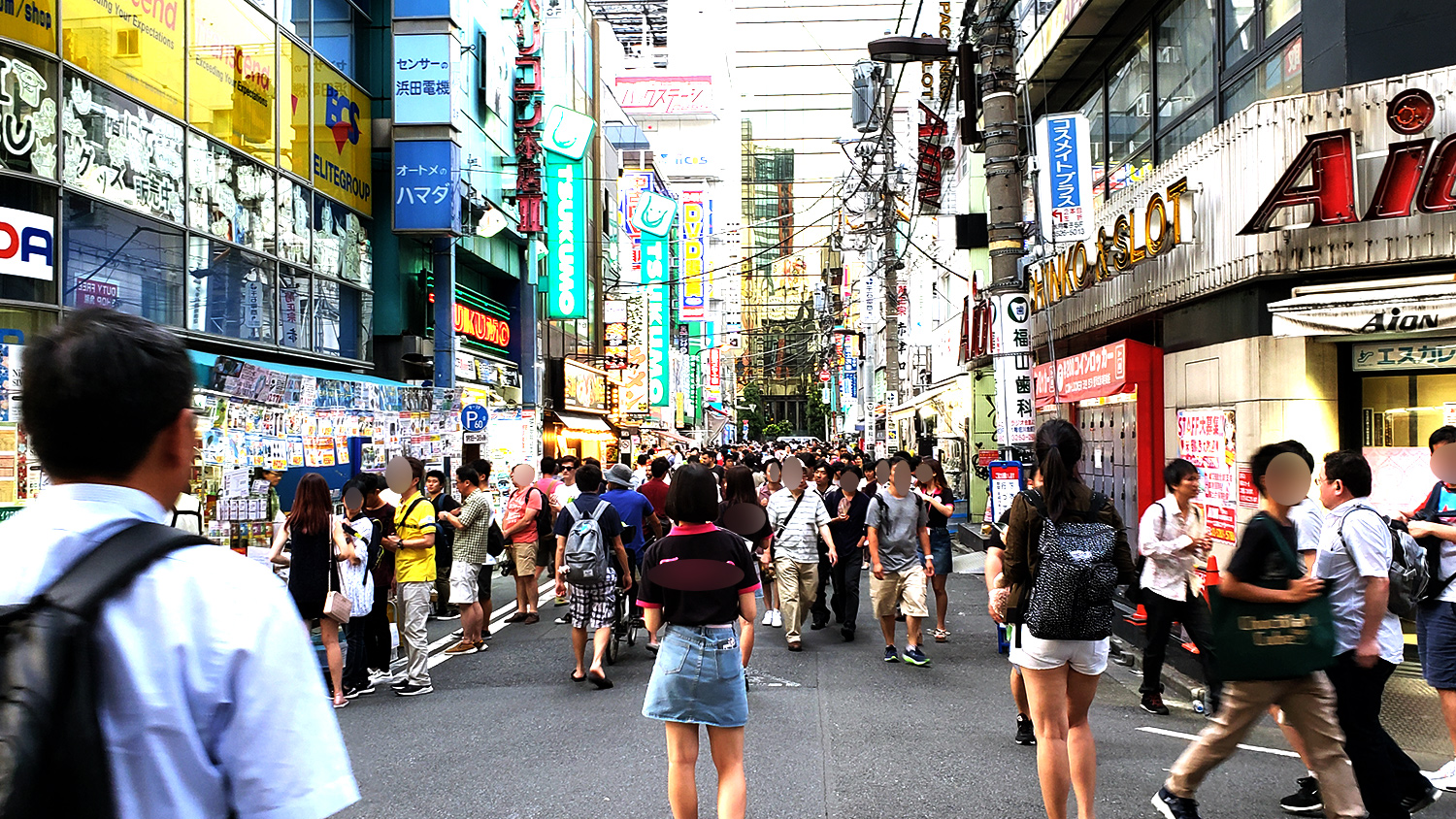 A lot of PC parts stores are lined up in the back street of Akihabara. There are plenty of variety, including shops dealing with new items and shops dealing second hand items. It is very crowded with shoppers on weekends.
Address
Sotokanda, Chiyoda-ku, Tokyo
*

Please note that this information is not the latest information. We recommend that you go after checking the official information.