Riverside Cafe Cielo y Rio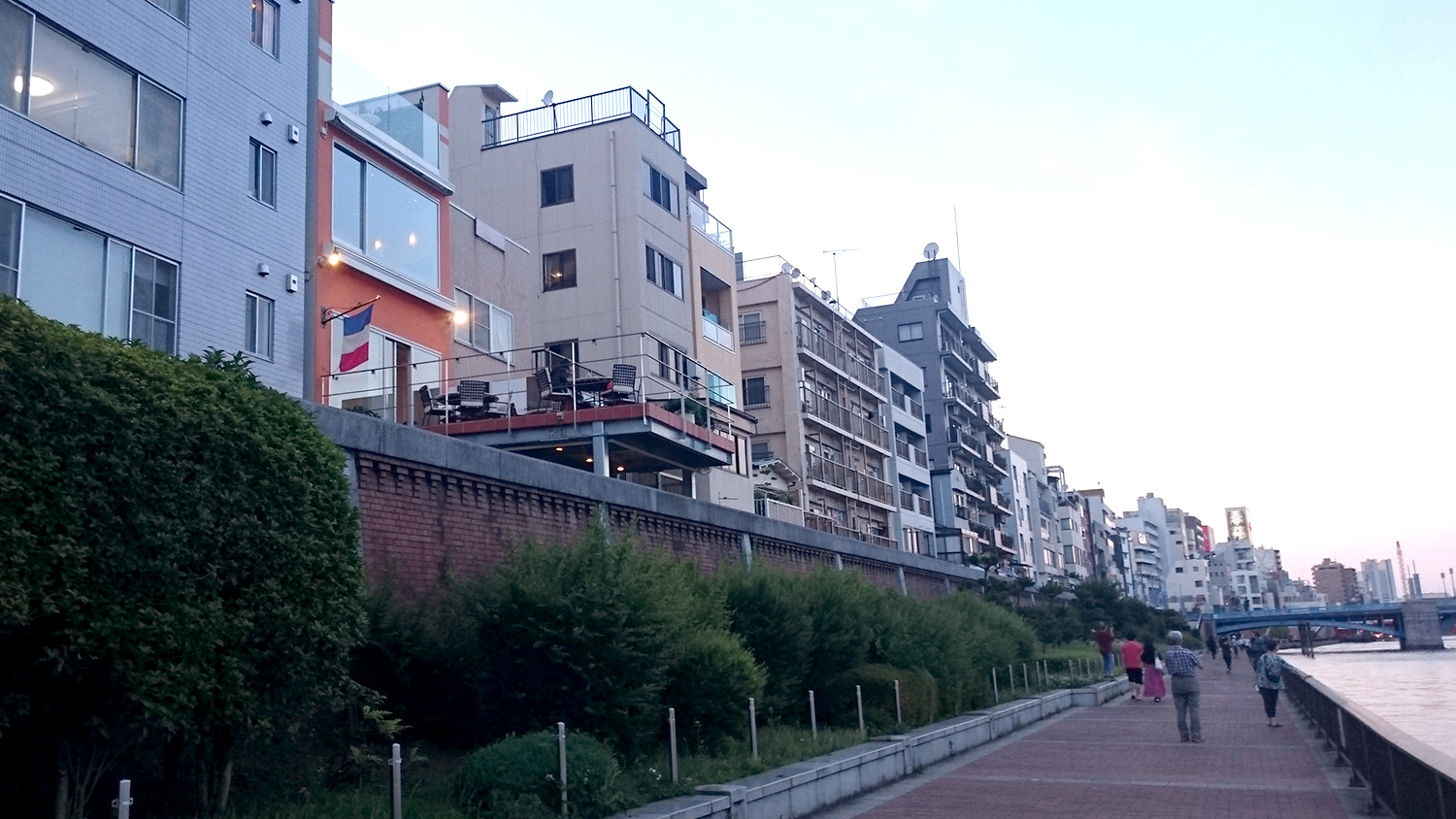 The style of this restaurant is Casual Bistro of Italian foods.
The view from the terrace is very nice and you can see the Tokyo Skytree.
Japanese
リバーサイドカフェ シエロイリオ
Ask Spot
Address
2-15-5 kuramae, taito-ku, tokyo
*

Please note that this information is not the latest information. We recommend that you go after checking the official information.