Nakamise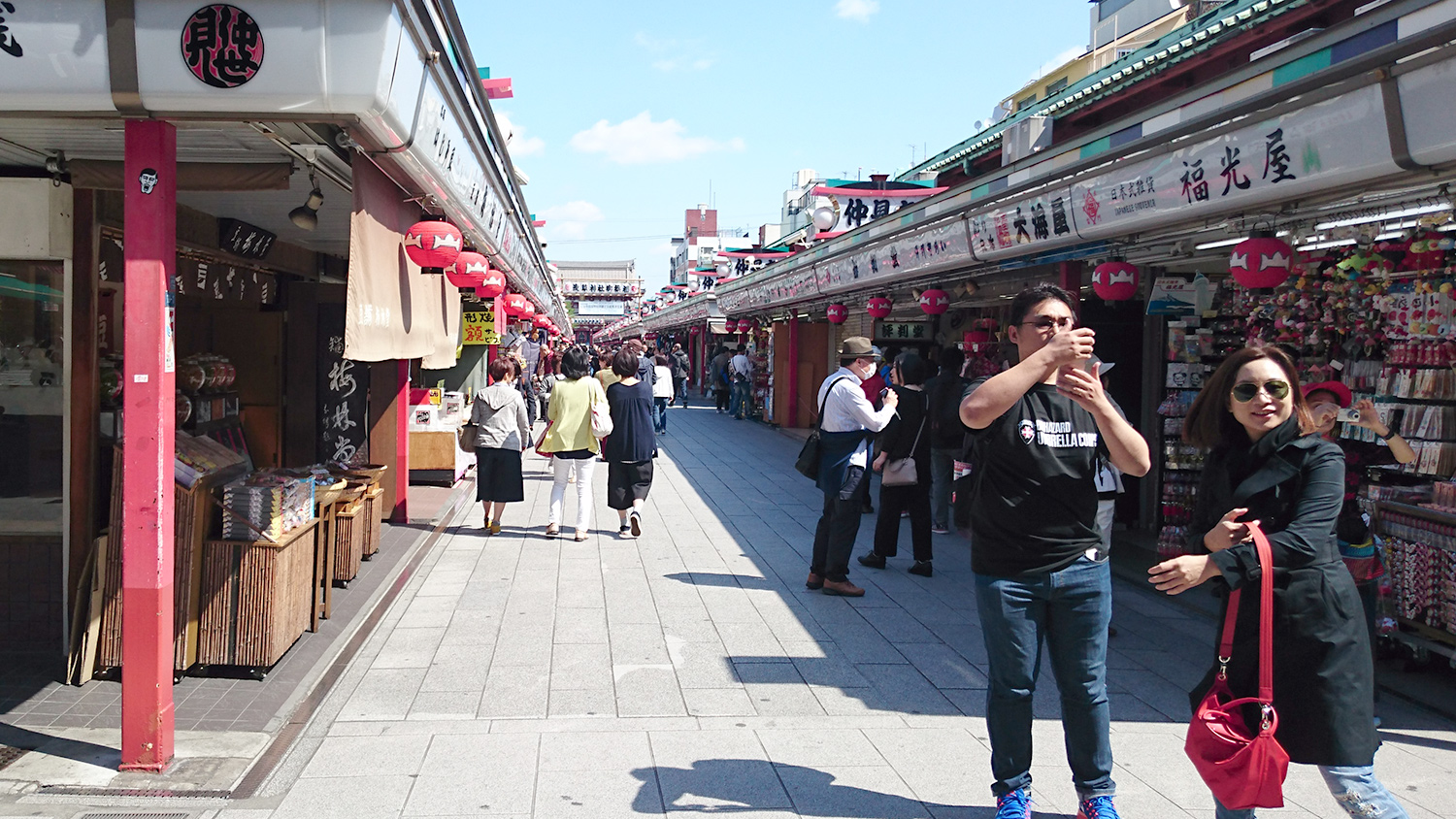 Nakamise is the oldest shopping street in japan. The beginning is about from 1688 to 1735, but it dose not know the exact time.
The shutter of the shops are painted Asakusa Emaki (浅草絵巻) . Asakusa Emaki is amazing art!
Nakamise makes you feel a traditional Japanese atmosphere.
Address
1-36-3 Asakusa, taito-ku, tokyo
*

Please note that this information is not the latest information. We recommend that you go after checking the official information.