PARCO_ya UENO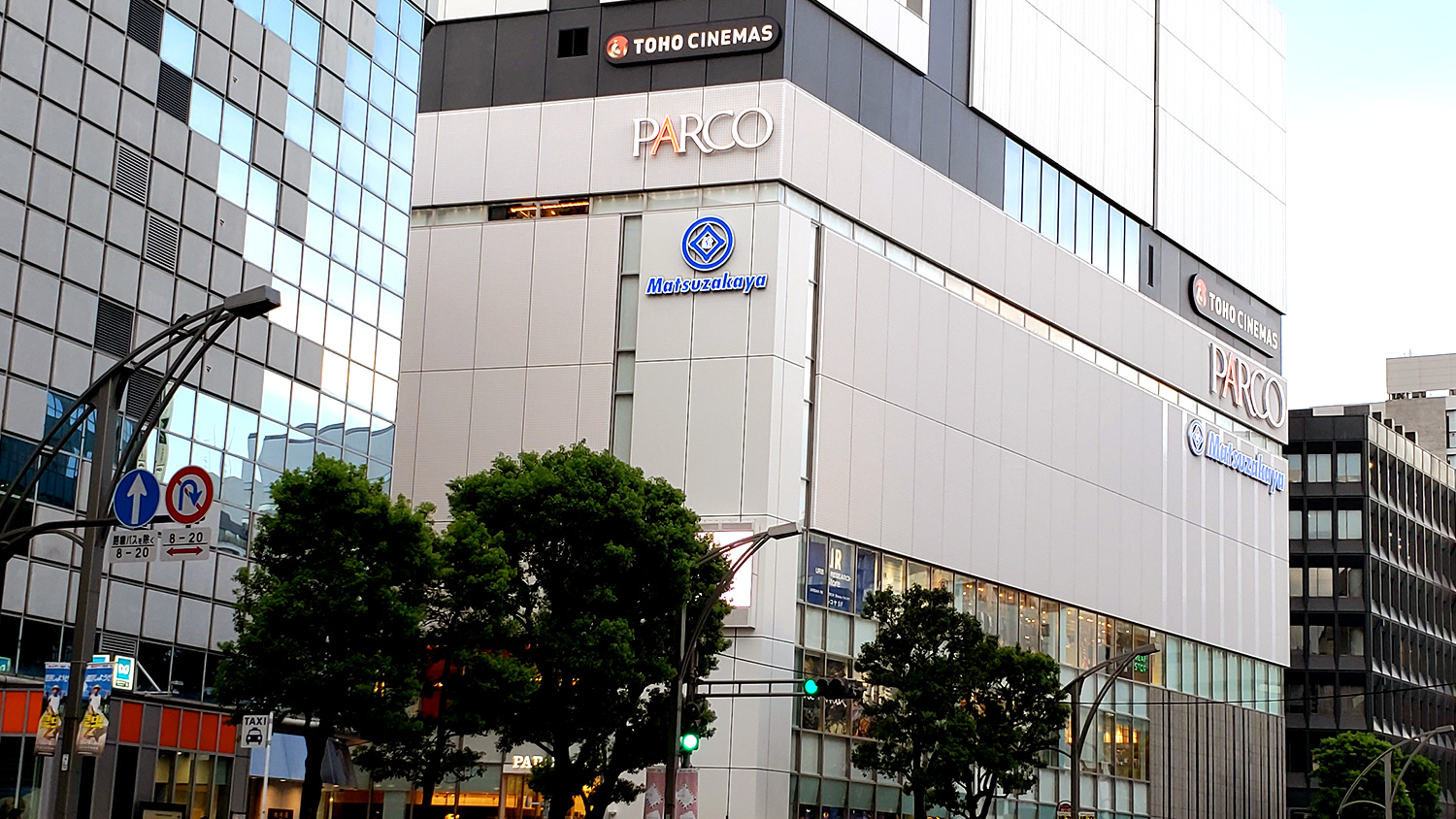 PARCO is a department store with a focus on fashion and PARCO is constantly disseminating set the fashion of Japanese youth culture.
But topical point of PARCO_ya UENO is that there are good miscellaneous goods and cafes and there is an elegant atmosphere of a little adults.
Japanese
PARCO_ya上野
Ask Spot
Address
3-24-6 ueno, taito-ku, tokyo
*

Please note that this information is not the latest information. We recommend that you go after checking the official information.