Kaminari-Okoshi (snack food)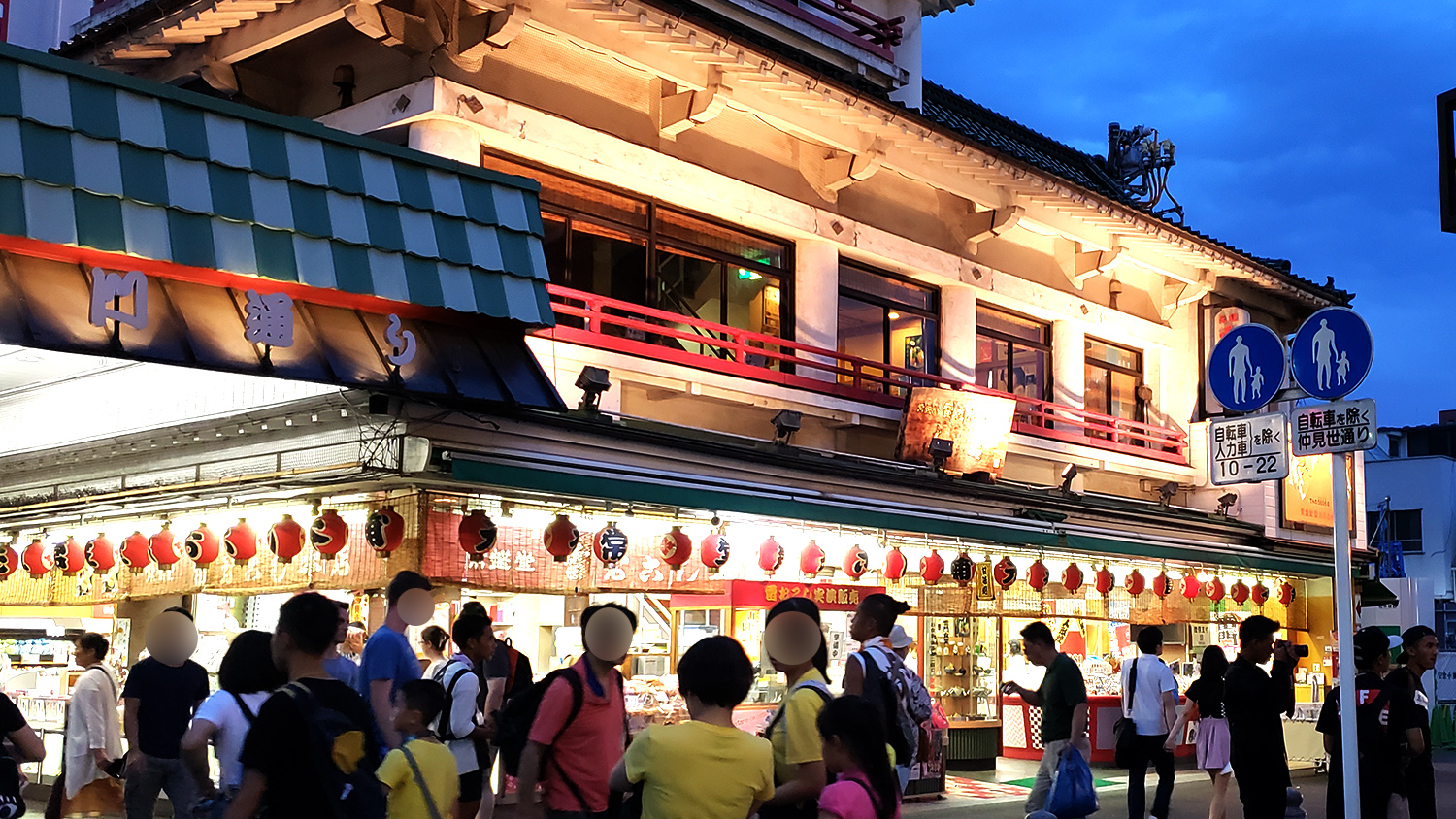 Kaminari-Okoshi is a snack food which made from rice. The history of Kaminari-Okoshi has old history.
The Kaminari-Mon Gate was burned down and it was rebuilt in 1795. At that time, A stall-keeper sold it as iucky foods. That is the beginning.
Address
3-6-1 asakusa, Taito-ku, tokyo
*

Please note that this information is not the latest information. We recommend that you go after checking the official information.