Marugoto Nippon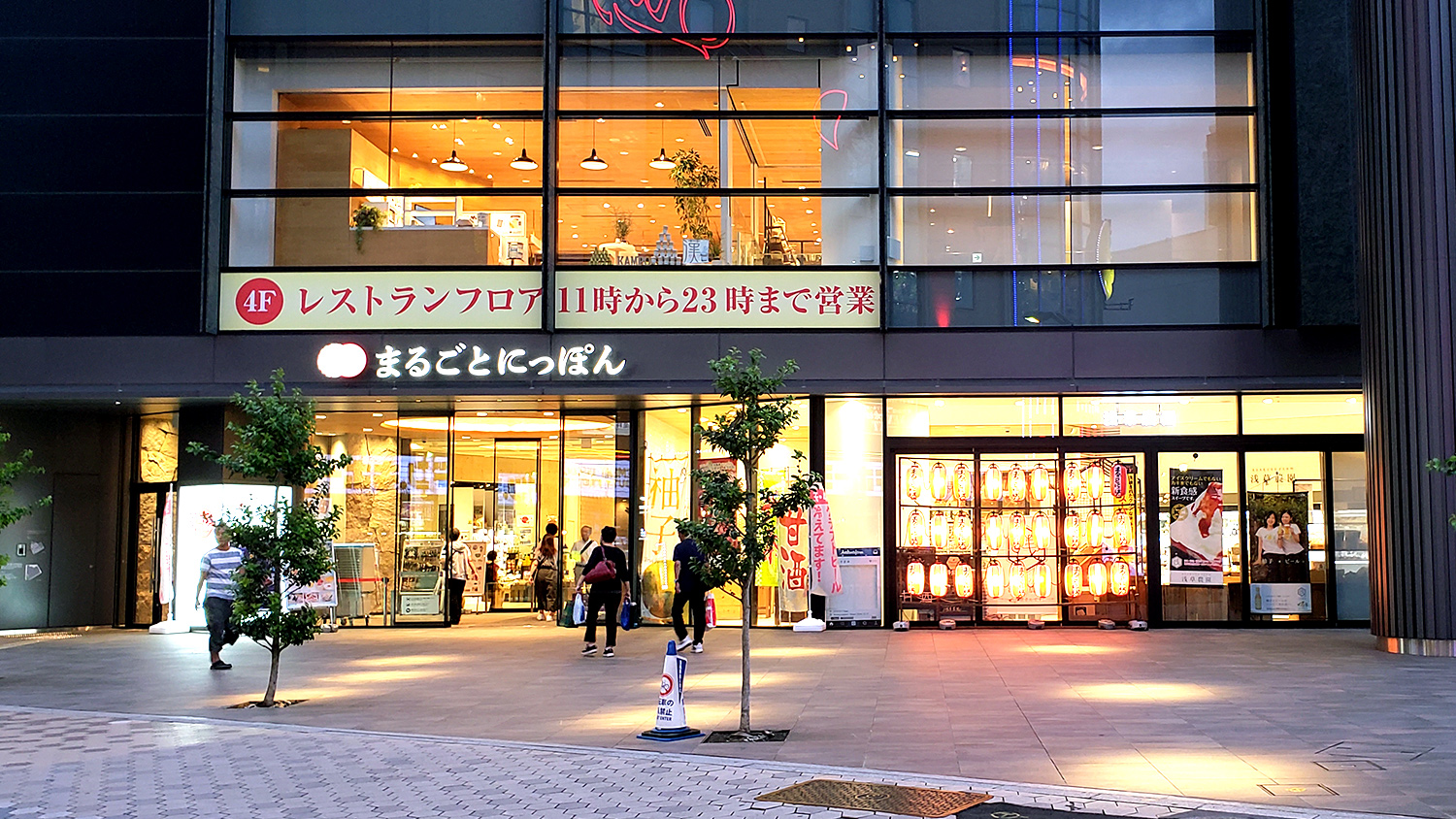 Marugoto Nippon is a department store where specialty goods in Japan gathered. Unusual ingredients and traditional miscellaneous goods are on sale. And that's department store has a lot of ideas to decide where to travel in Japan.
Japanese
まるごとにっぽん
Ask Spot
Address
2-6-7, asakusa, Taito-ku, tokyo
*

Please note that this information is not the latest information. We recommend that you go after checking the official information.