iiyo!! and Industry Club of Japan Hall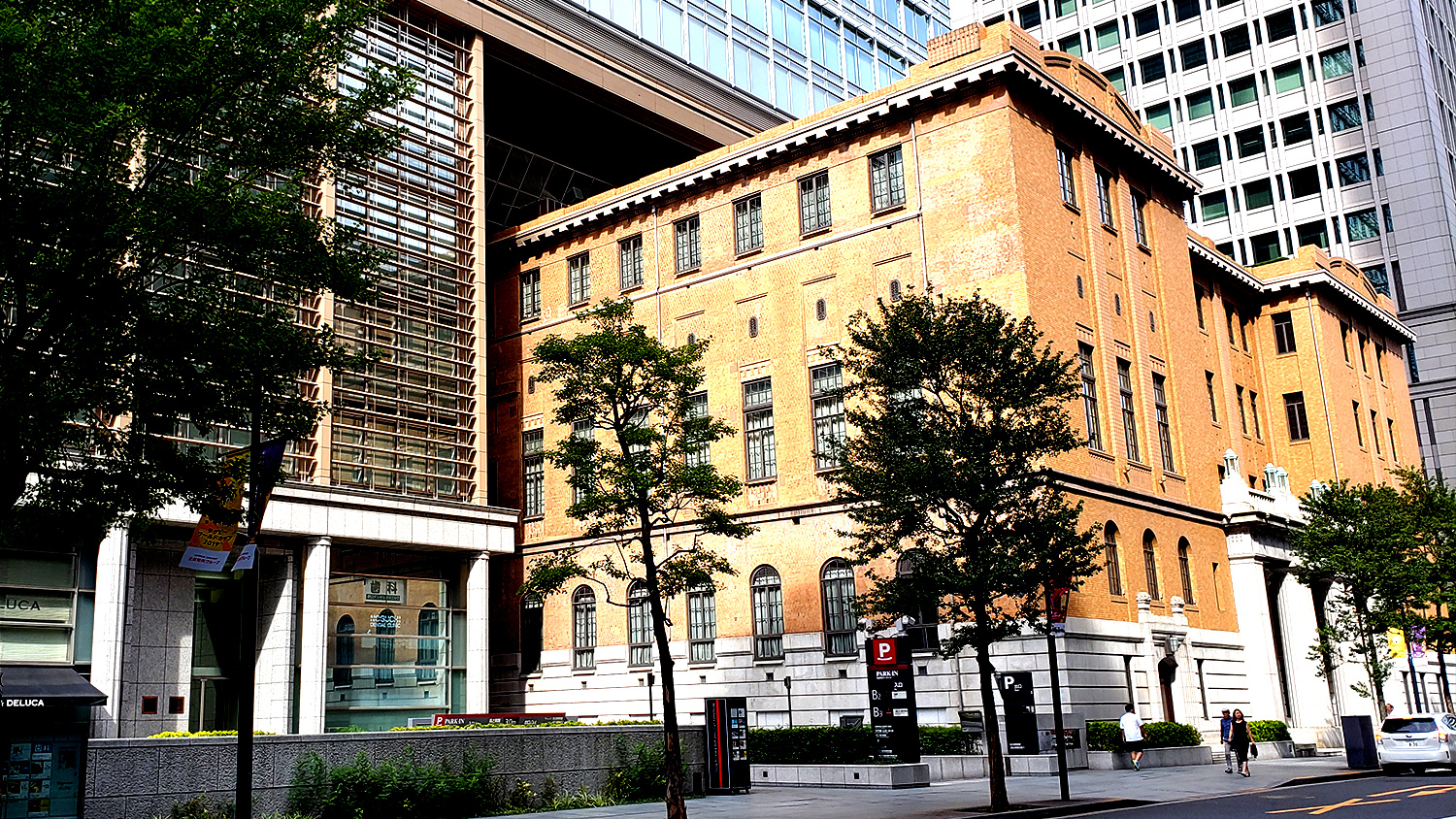 The arrangement of the building is unique. Because it looks like the old building is getting inside the new building.
New building is a department store opened in 2012. The concept of department store is relax at Marunouchi.
And the old one is Industry Club of Japan Hall. This is country registered tangible cultural assets.
Address
1-4-1 Marunouchi, Chiyoda-ku, tokyo
*

Please note that this information is not the latest information. We recommend that you go after checking the official information.