Shin Marunouchi Building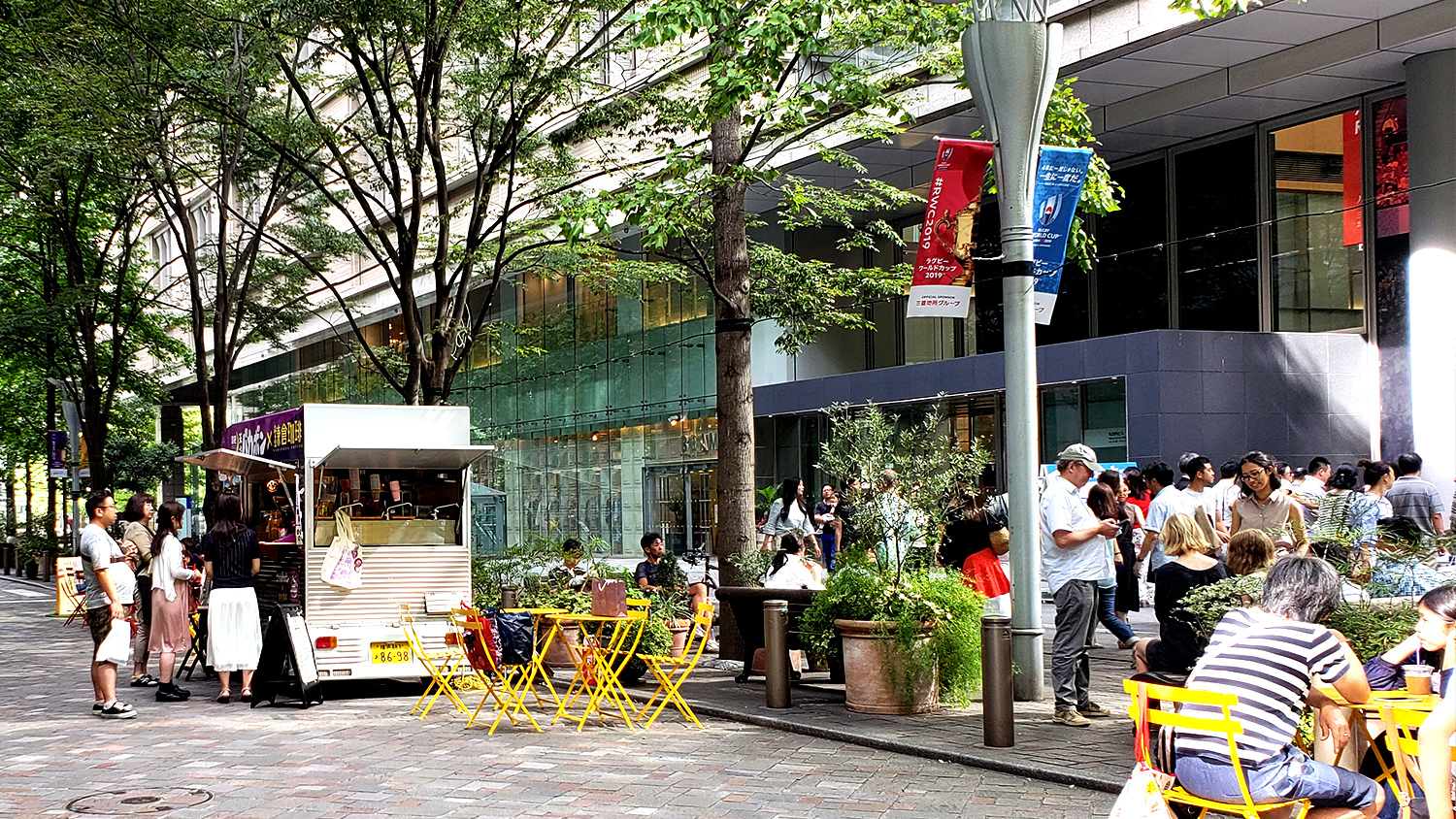 This building which was nicknamed Shin maru biru was established in 2007.
Stylish restaurant, café, fine dining restaurant and so on are all fashionable.
Japanese
新丸の内ビルディング
Ask Spot
Address
1-5-1 Marunouchi, Chiyoda-ku, tokyo
*

Please note that this information is not the latest information. We recommend that you go after checking the official information.