Marunouchi BRICK SQUEARE Ichigokan Hiroba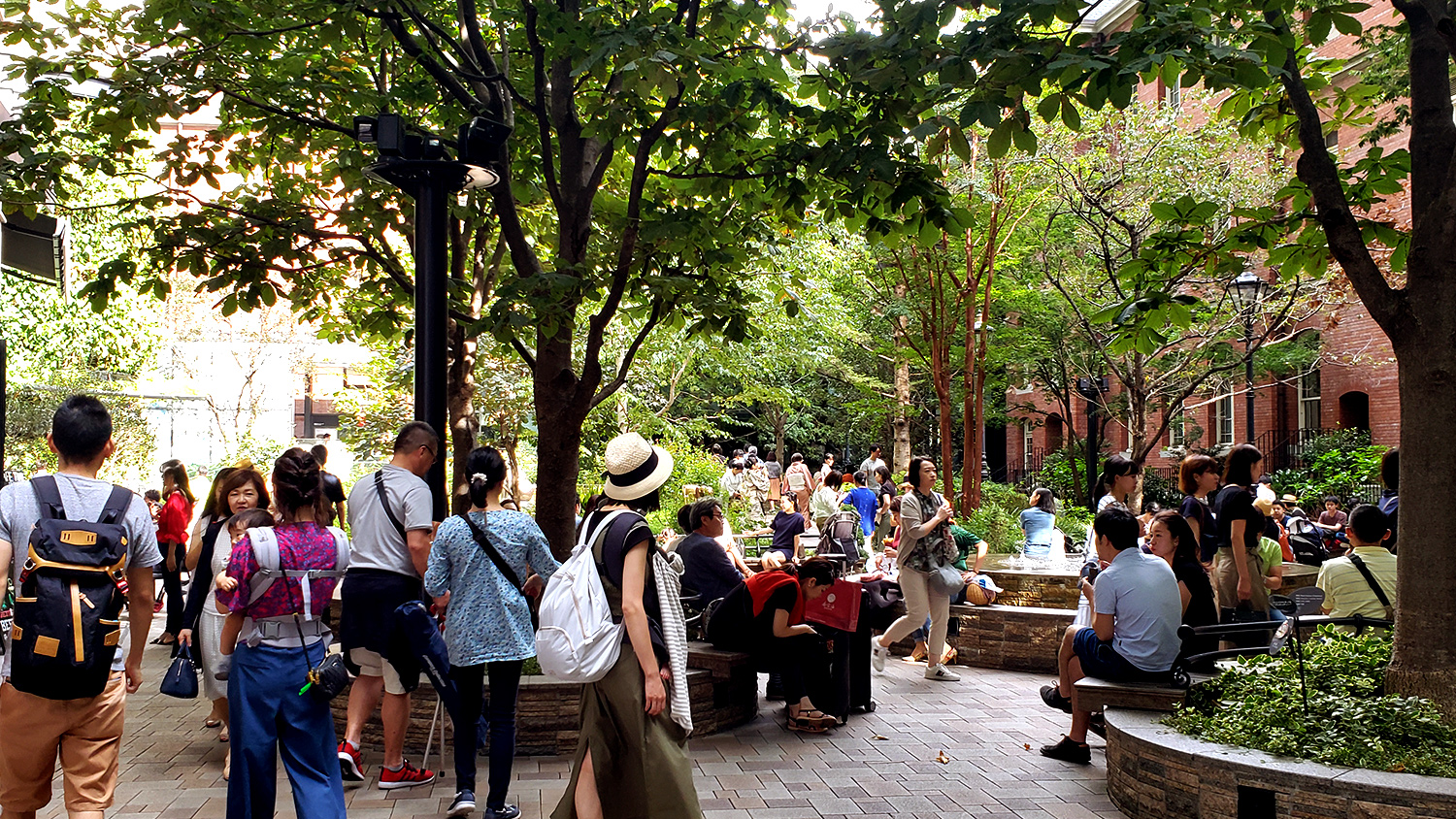 There are dozens of roses and object of art works at the fountain square in front of the Mitsubishi Ichigokan museum. It's like an oasis in the office town.

It is a good place for a break between shopping.
Japanese
丸の内ブリックスクエア 一号館広場
Ask Spot
Address
2-6-1 Marunouchi, Chiyoda-ku, tokyo
*

Please note that this information is not the latest information. We recommend that you go after checking the official information.