Hibiya Green Salon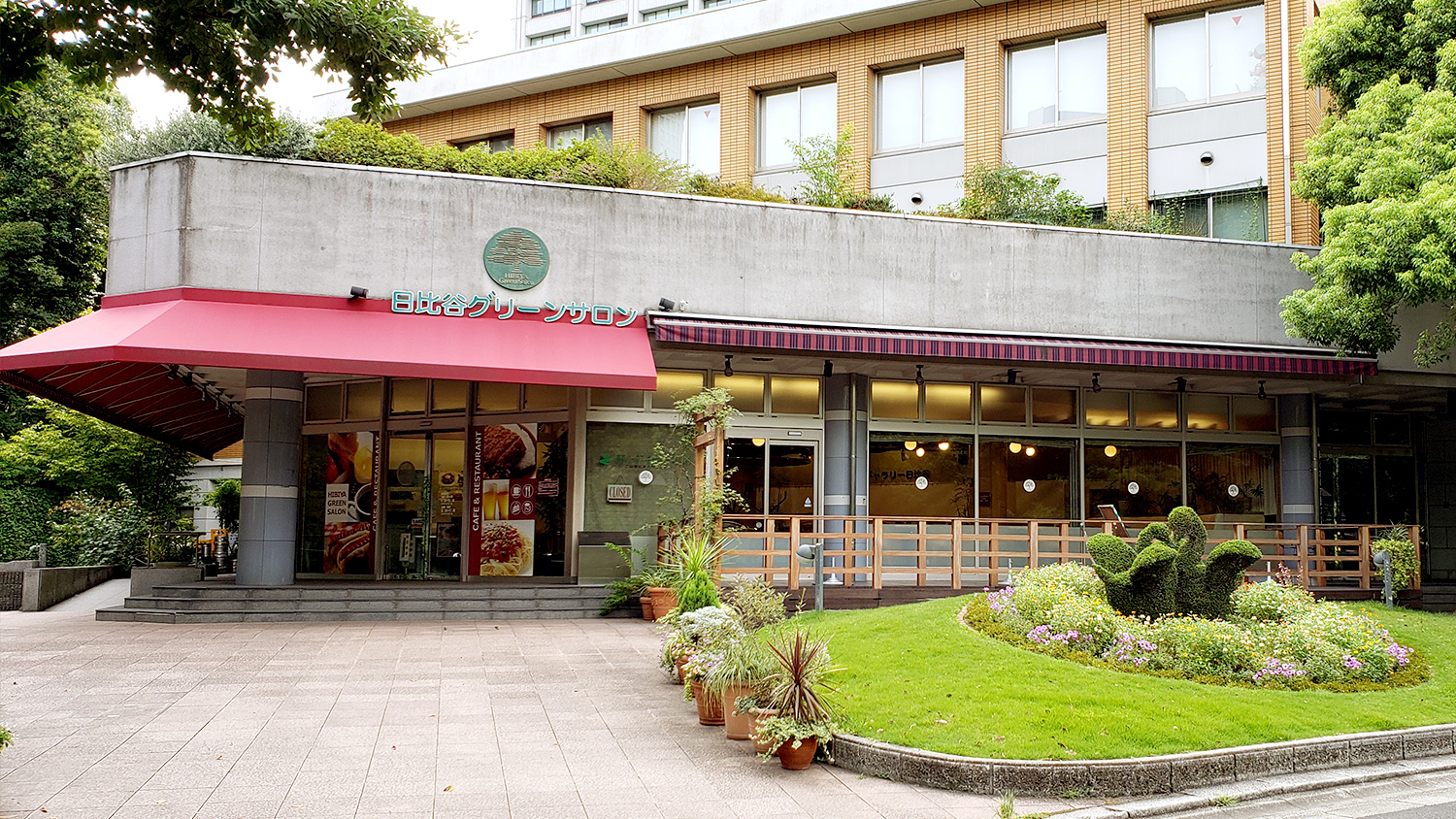 Hibiya Green Salon is a food and drink establishment located in Hibiya Park, and you can enjoy the seasonal scenery from inside the store.
Japanese
日比谷グリーンサロン
Ask Spot
Address
1-5 Hibiyakoen, Chiyoda-ku, tokyo
*

Please note that this information is not the latest information. We recommend that you go after checking the official information.